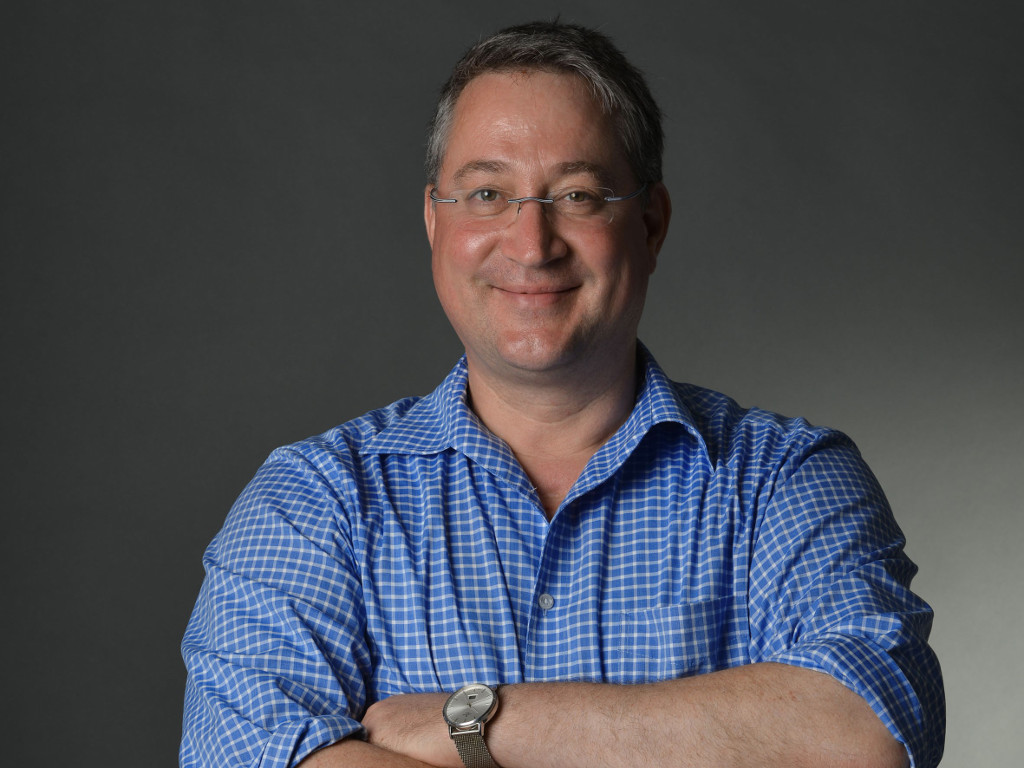 MARO Software was founded by me in October 2014 in order to facilitate the creation of this app.
As a teacher of aural training and a saxophone player, my mind has been occupied by the topic of intonation for as long as I can remember. Intonation is the art of playing music at exactly the right pitch. The ability to play IN TUNE with other musicians is one of the most essential basics of music making and is able to be learned by all. However, up until now, there has not been a technical aid capable of helping musicians practice and improve their intonation. The ubiquitous tuner offers musicians a visual aid toward improving their intonation. It is, however, very static and fails to support musicians' elementary control of their ear. I thought to myself: "There must be a way to train and improve intonation using your Ear."
I found the obvious solution in the development of an app for smartphones. It's inexpensive, accessible at all times and able to be used universally. It is simple to use. The idea for this App emerged in 2013. After more than two years of planning and development, it's finally finished! Now available, in the Summer of 2015. In particular, I would like to thank the development company Remolution Software GmbH for their productive assistance on this project. It has been a pleasure working with you!
The INTUNATOR gives all musicians the chance to work on improving their intonation on their own, at their leisure. Whenever they have time, they can practice and improve their intonation on their individual instruments without any outside pressures. Just play what you want, without any pre-set requirements being placed upon you from the outside. You just have to perk up your ears and allow yourself to be led by the notes being played in your headphones. It is my wish that the INTUNATOR helps many musicians on the path to better intunation, thereby increasing the amount of pleasure they have when playing music.